New Mitsubishi Airtrek EV: first photos…
Last Updated: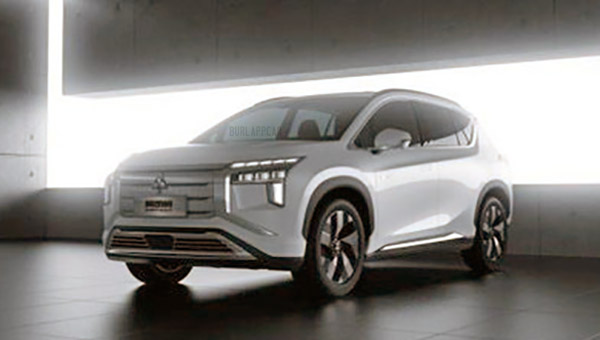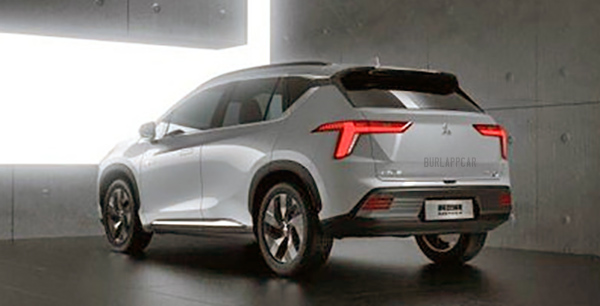 The Airtrek is an all-new compact Electric SUV from Mitsubishi. So far, this is mostly for the Chinese market.
So far nothing is known about the new Airtrek. Although it is rumored to be based on the new Nissan Ariya. Just like the new Outlander is based on the Nissan Rogue. Which does make sense.
The same EV platform will also be used in Europe for the all-new Renault Megane E.
This is a prototype of the production version of the Renault Megane E. Which, of course, will not be sold in the US.
Although the Mitsubishi Airtrek might. Since Mitsubishi is in desperate need of something/anything new.
Although, so far, Mitsubishi's policy seems to price their new models, like the Outlander, at the same price as the similar Nissan Models. The Outlander costing the same amount as a new Rogue in the US.
And why?
These new Mitsubishi should really be cheaper than their Nissan cousins. That's what happens when you run your brand name to the ground…