2022 BMW 2series coupe: 1st pic…
Last Updated: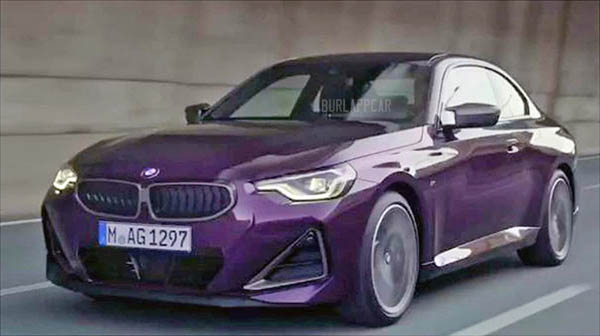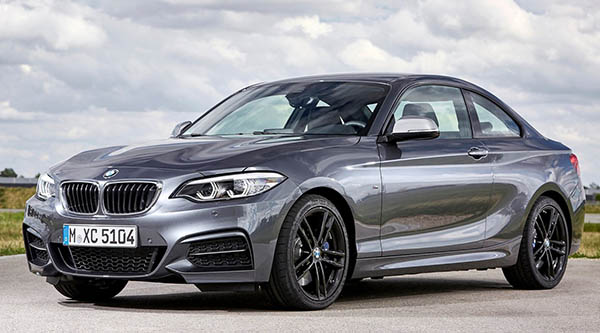 So far, it looks like BMW's new 2022 2 series coupe could actually be a breath of fresh air. Compared to recent horrible BMW designs, that is.
Unlike the FWD 2 Series Gran Coupe or the European 2 series Active Tourer, the new coupe will retain the current RWD architecture. Which is great news.
Unfortunately, the convertible version is not scheduled to return.
Compared to the current generation (Grey car), the new one does look much more modern. Even though they just couldn't help designing weirdo triangular fake vents upfront (And God knows what else in the rear)
Still, it's great to see BMW keeping the small RWD coupe alive and well…
(Thanks to a reader for this)