2022 BMW X7: spy shots and illustrations of a monster…
Last Updated: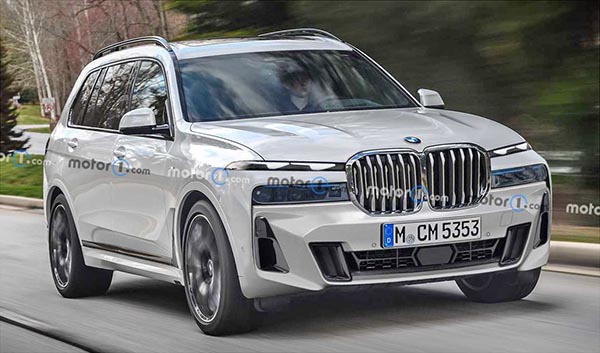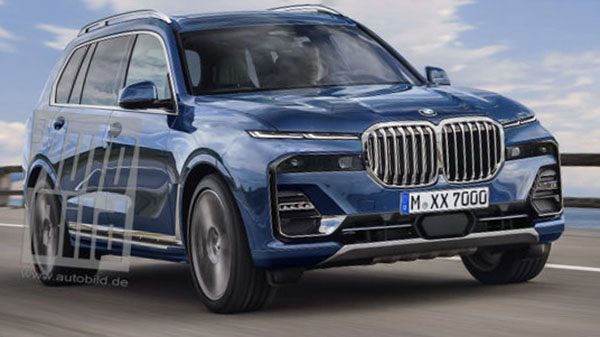 Looks like the super chromy BMW X7 will be getting even uglier for 2022.
All the illustrations above seem to have in common an even weirder-looking face for the revised X7.
With even more chrome, scoops, and vents all around that huge grille.
And inside, of course, that double screen from the new iX SUV. This setup is pretty much scheduled to replace all current BMW interior designs. All 3 and 4 series models will be getting this soon.
For those interested in one of these models, I would seriously consider getting one pronto. Before they ruin interiors that are currently quite nice and tasteful.
These are shots of the current X7. The interior is already way overdone. More wood, more chrome. More, more and more of everything never makes anything better looking.
And that new screen won't really make this more expensive or upscale looking.
I guess this is one way to distance yourself even more from the "ultimate driving machine"…