2022 Hyundai Casper: not the ghost…
Last Updated: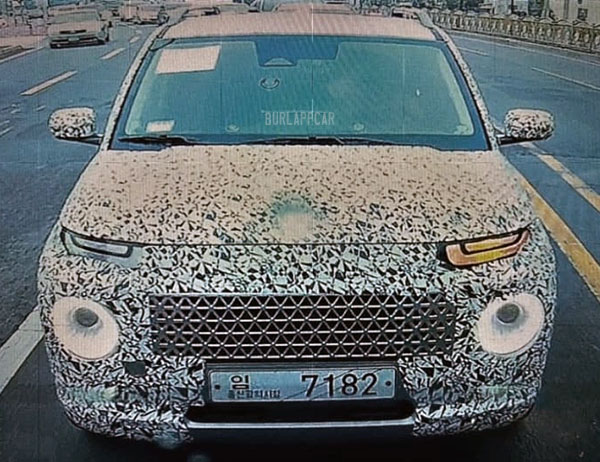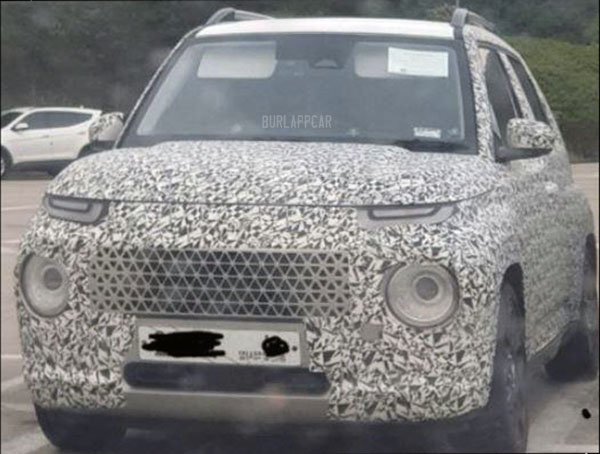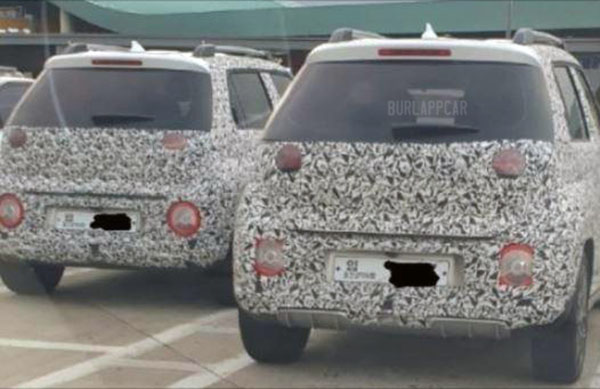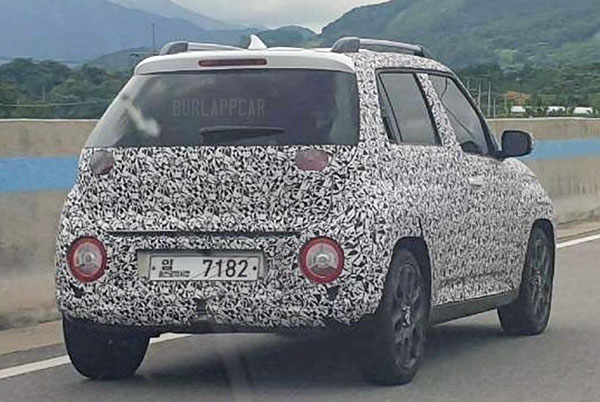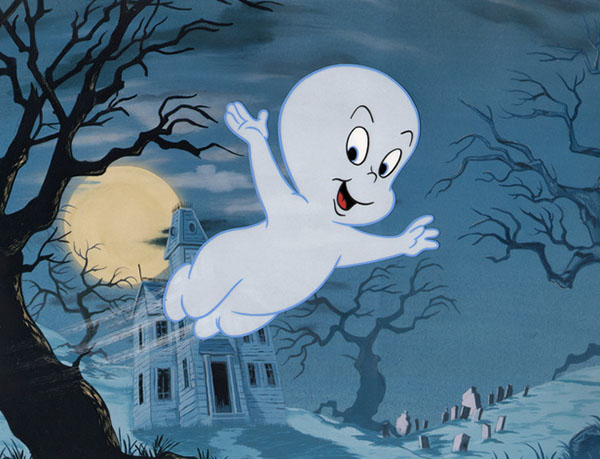 Just like the famous ghost of the same name, the upcoming Hyundai Casper already looks pretty friendly.
So far, the Casper is scheduled for Korea and India. And will be powered by a small 1.2 Liter engine.
I know this is not scheduled for the US or even Europe. But this already looks much better than the poor Venue we have over here. (Although the Casper could actually be quite a bit smaller)
Which is not the most popular thing either with only about 19 000 of them sold last year. Or about 3 times less than the Nissan Kicks.