2022 Hyundai Ioniq 6: new illustration…
Last Updated: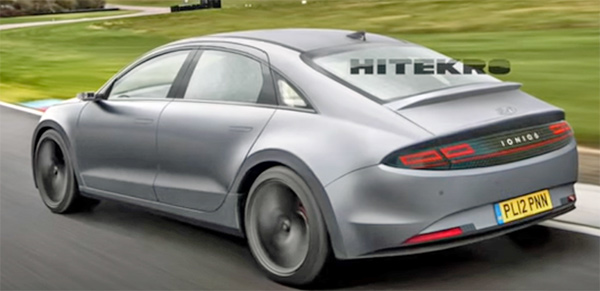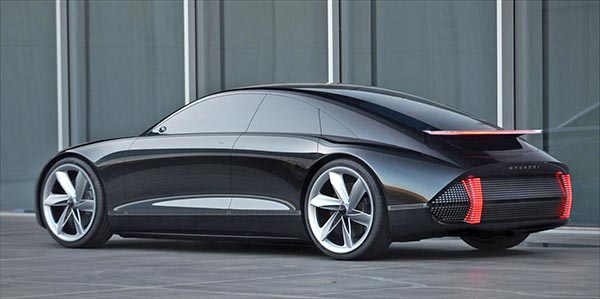 As usual, many will try to guess what the new Hyundai Ioniq 6 will look like. This is just the beginning. We will see many more illustrations in the coming months.
And, from the spy shots we have seen, they will all be much more conservative than the fantastic-looking Prophecy Concept we saw last year.
The one Hyundai told us was a preview of the Ioniq 6 sedan.
As you can see, the concept is about 258 times better looking than the illustration above.
Which, again, could end up being quite close to the real thing.
After keeping the Ioniq 5 so close to the concept design, this one could end up being such sad news…
(Thanks to a reader for this)