2022 Porsche Macan: why?
Last Updated: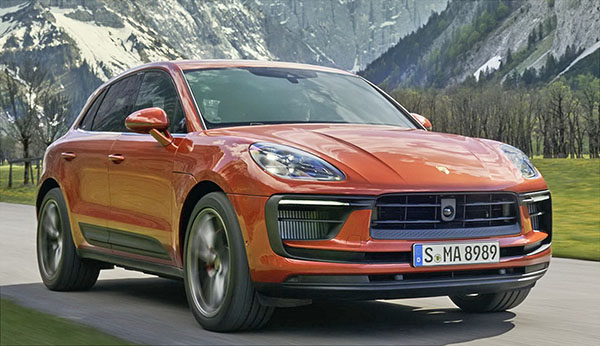 Porsche just revised the Macan SUV. And I'm not sure why.
Sure, it does look a little bit different (The orange one is the "new" one)
But I don't think it's an improvement. At least they didn't ruin it. (maybe they did for some?)
Inside the console looks cleaner. Otherwise, it's the same thing.
Al models seem to have a bit more power (Something that was probably not needed at all). And all versions cost thousands more than last year. Which is the real reason for the changes. None of which seem to actually cost more to manufacture.
I always liked the Macan design. This refresh tells us an all-new one is not around the corner. Even though the current generation was unveiled in 2013. And no words on the upcoming EV model yet.
The 2022 model will start at $56 250.