2022 Toyota Aqua (Prius C): More photos…
Last Updated: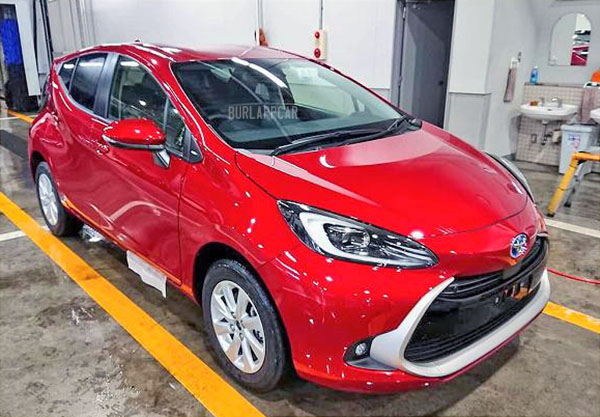 Toyota hasn't said anything about this yet. But the cars you see here are being produced and seem ready to go to customers.
Our version of the previous generation, the Prius C, was sold here until a couple of years ago. And I haven't heard anything about a second-generation coming to the US.
Toyota seems to be giving up on its "Prius" brand. At least in the US. The current generation is 6 years old. They never replaced the Prius C and Prius V. And they probably won't use that name for their upcoming EV.
So weird to spend so much money and so many years building up something to just let it go…