2022 VW Lamando: Jetta's nicer brother…
Last Updated: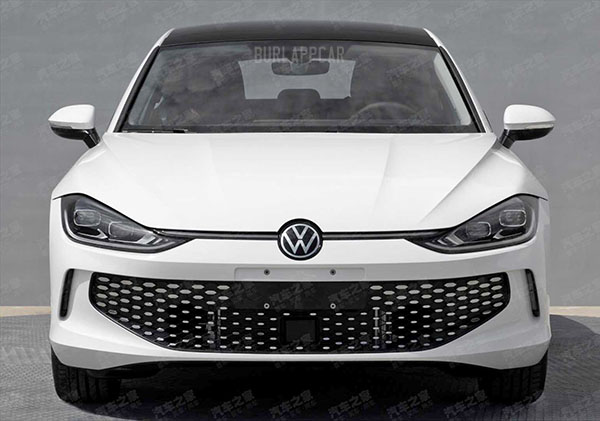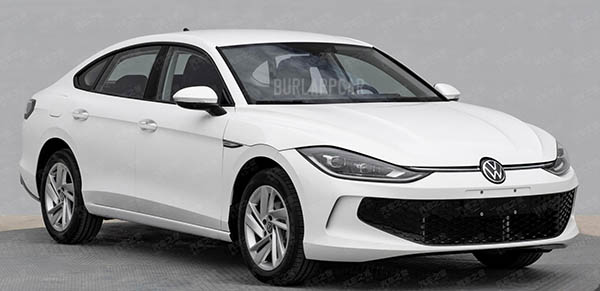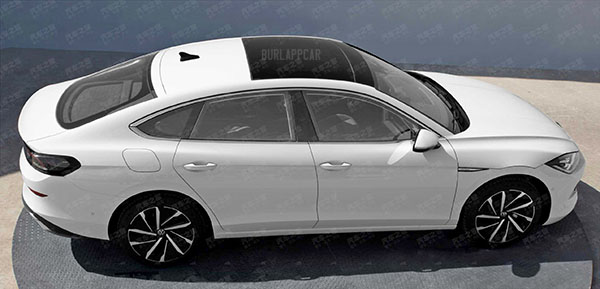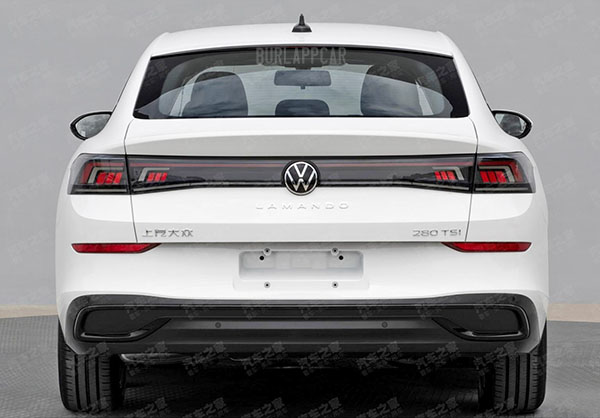 While the front end almost looks weird for a VW (only because we are so used to the total lack of personality in their other designs) but I do like it more than our Jetta.
The new Lamando shares its platform with the Jetta (like most other VWs)
But it does seem more modern and has a hatchback. Which would have been a way to make the Jetta stand out in a sea of small compact sedans.
The Lamando is a Chinese market-only model. As it has been for the first generation launched in 2014.