2023 Lexus RX: new illustration…
Last Updated: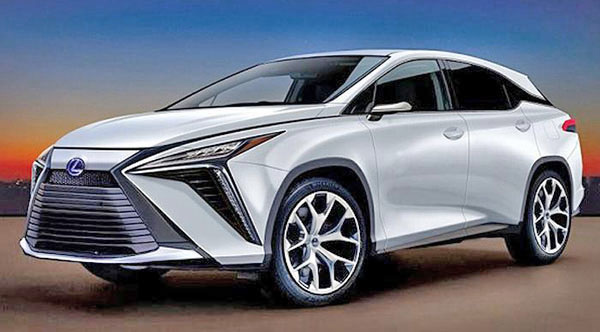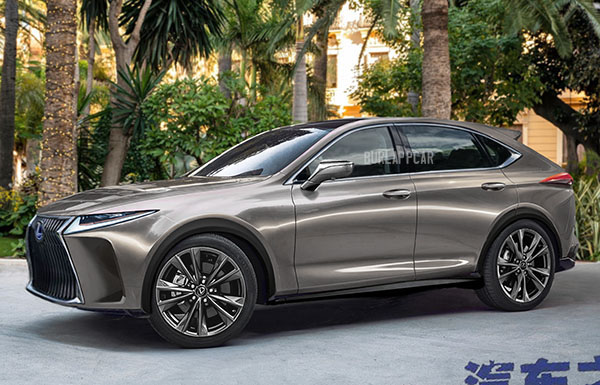 The top illustration is new. (The bottom one is something I've posted a few months ago)
Interesting to see different takes on what the next RX could look like. I think the top one is just way too close to the current generation. But the new NX is also pretty close to the previous one. At least until you actually compare both.
It would be nice to see a bit of a new design direction for Lexus. Or at least, a new grille. Or a different take on it…