Honda EV Coupe: return of the Prelude?
Last Updated: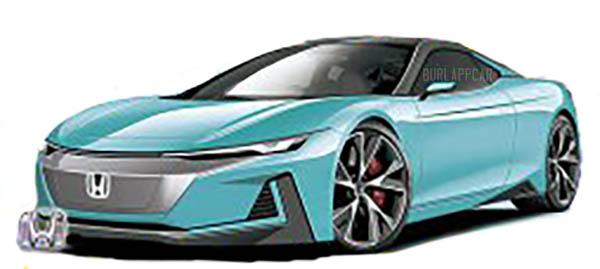 While Honda/Acura is getting a couple of new electric SUVs based on the new GM platform, they are also working on their own. Mostly for smaller models.
One of these is rumored to be a sporty coupe. Which means, the Prelude could be back. After so many years. I know, the coupe market has been shrinking. At least you still have a good choice of sedans, but coupes are harder and harder to find. maybe making them electric is an answer?
The return to small affordable coupes would be a nice trend. Not everyone is married with kids, wants to go offroad, or carries tons of stuff all the time. Practical 4 seater coupes with decent trunks used to be extremely popular in the US. For many decades.
Why not…