Hyundai Ioniq 6: a look inside…
Last Updated: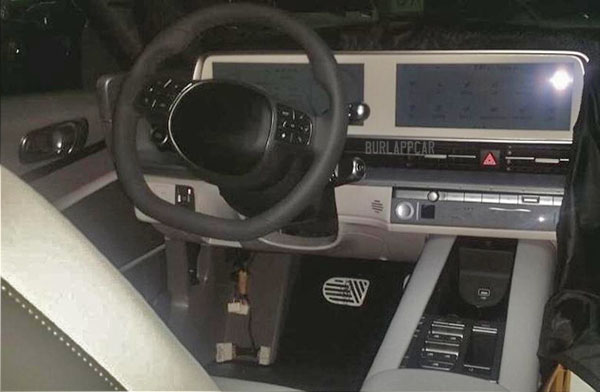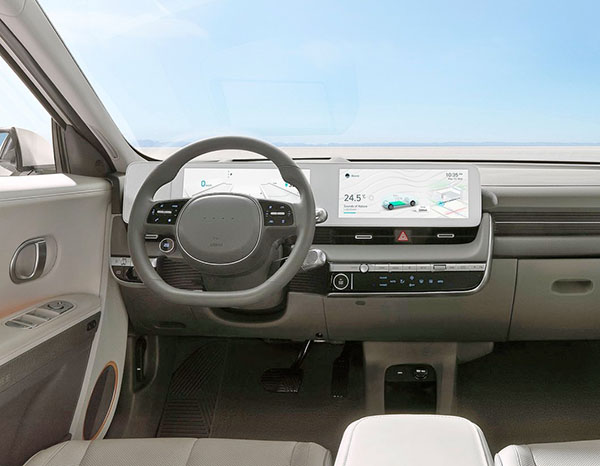 You can already tell the upcoming Hyundai Ioniq 6 EV sedan will share a few of its interior bits with the new Ioniq 5.
The steering wheel and switchgear all seem to be similar. Even the part of the dashboard under the screens seems very similar.
And why not, since they already will share platform and powertrain.
But it will also make the more expensive Ioniq 6 less special than the Ioniq 5. Since that interior might feel a bit familiar by the time it comes out.
As for the exterior, the new sedan will be quite a letdown compared to the concept that previewed it.
While the Ioniq 5 stayed very close to the Giugiaro influenced Concept 45.
I also wonder about the new Ioniq models pricing in the US. Which hasn't been revealed yet.
The 5 is rumored to start at between $35 000 and $40 000.
This means the 6 would have to be more expensive. Hyundai could end up having quite a tough time fighting against the Model 3 if it doesn't offer a price advantage.