Next-generation Audi A4: let's hope not…
Last Updated: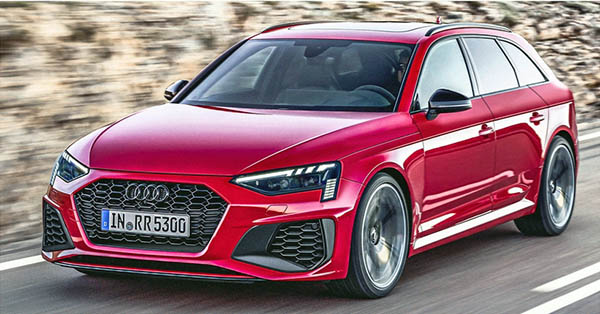 This isn't a bad illustration. But really, let's hope Audi comes up with something better. Anything. Something else than the usual same old design.
Since it looks like the A7 and A7 might be replaced by the production version of the A6 e-Tron, I wonder what will happen to the A4. The C-Class and 3 series are still around as ICE cars. At least for a while.
We'll see…