Next-generation BMW 5 series: new illustrations…
Last Updated: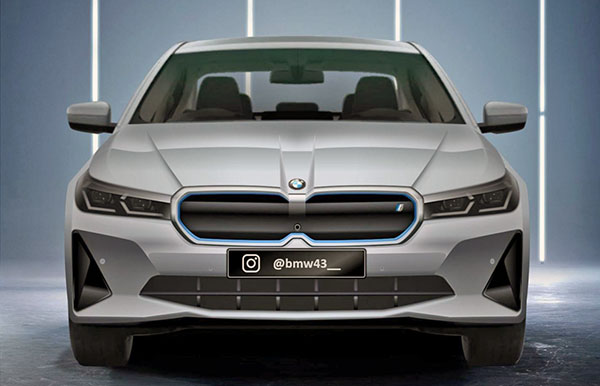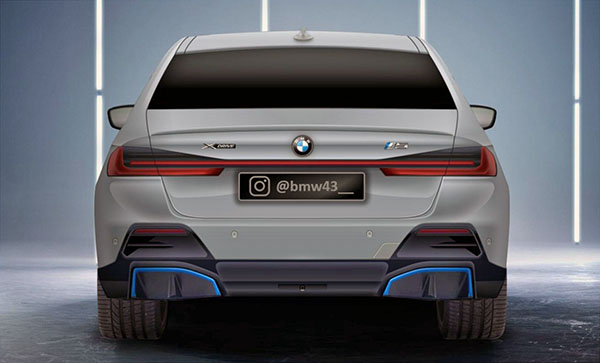 These new illustrations show what an electric version of the next 5 series could look like. (i5?)
I am sure this is actually pretty close since BMW has been pretty predictable for a while now (Except for some of their horrible details)
And it does seem to match the recent spy shots we have seen.
I am not sure it will be a match for the great-looking Audi A6 e-Tron. Audi made a real effort to design something new, yet unmistakably Audi. While BMW seems to be redesigning the same thing over and over.
On top of that, Audi seems to be making rapid progress with its batteries.
The E-Tron SUV is supposed to be getting a new battery pack next year with up to 373 miles. A huge jump from the current 250 miles rating. The A6 e-Tron will probably be getting the same thing.
Good luck to BMW…
(Thanks to a reader for these illustrations)