2022 BMW 2 series coupe: more pix…
Last Updated: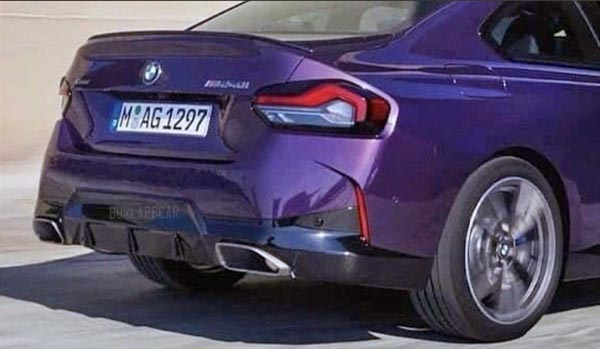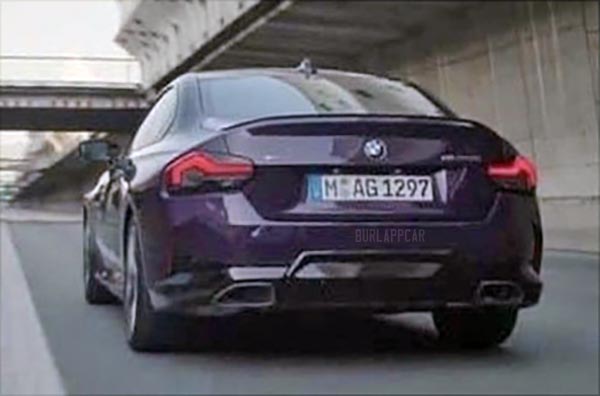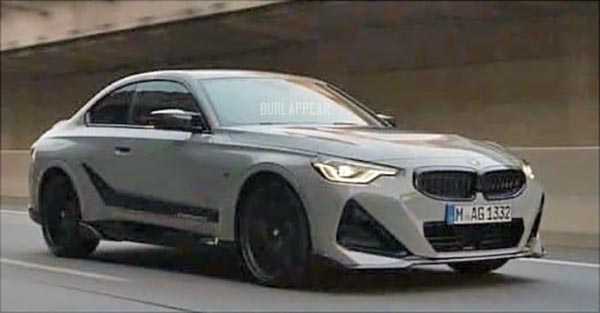 Still looking quite busy. But at the same time, not as horrible as all of their recent designs. Plus it keeps the classic small RWD coupe proportions. The beige car at the bottom does look weird though. The giant fake triangular vents and quite ghastly. And that weird black line in the side?
What is that? Some strange shadow effect on the photo or an actual thing???
I am sure the base model might have less added fake trim. Also, really too bad the convertible isn't scheduled to return…
The current model starts at about $36 000 in the US. Or almost $10 000 less than the 4 series.
Let's hope BMW keeps the price of the new one close to what they are…