2022 Honda Civic Hatchback: Vs. the previous generation…
Last Updated: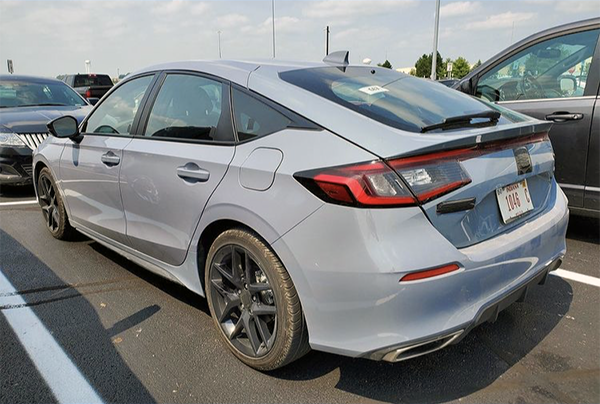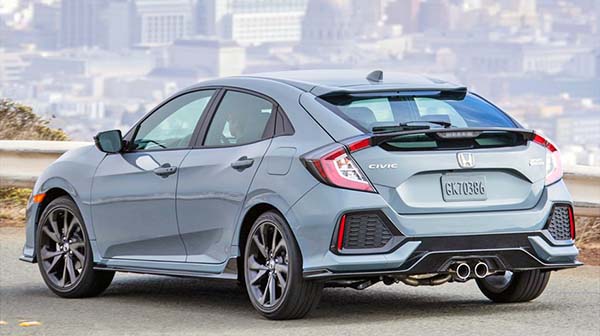 Yes, the 2022 Honda Civic does look pretty boring. But I think the hatchback looks much better than the sedan. As id does have a little bit of an Audi feel to it.
The picture above shows the new generation hatch in the wild. And it looks like the "Sport" model, similar to the "Sport" sedan I drove a few weeks ago (
HERE
)
The difference with the previous generation is pretty striking. I think the previous hatch was one of the ugliest cars on the road. With even more added crappy-looking trim than the sedan. I mean just look at these fake vents, the spoilers, how busy the bumper is.
A headache-inducing visual nightmare is what it was…
By comparison, the new one looks so clean and refined.
The "Sport" version of the hatchback will be available with a 6-speed manual. Which will be wonderful and will no doubt make the super smooth 2.0 Liter engine shine.
And later, a hybrid is coming too! Replacing the Insight. Although it might be offered only as a sedan (Which would really be too bad…)