2022 Honda Civic: is this the Si?
Last Updated: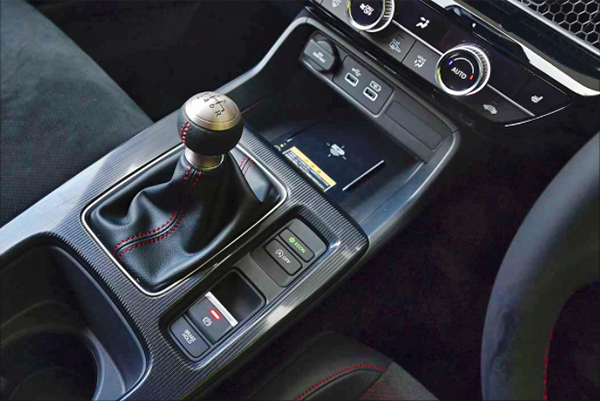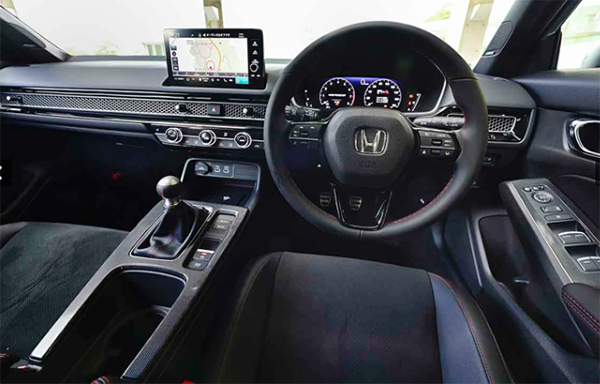 These are pictures of a sportier Civic model. At least, it obviously has a 6-speed manual. Which will be only available with the upcoming hatchback version in the US (the above pix are of the Japanese version)
But the seats seem to have some kind of Alcantara finish to them. As well as that red stitching everywhere. Which is not available in the US's "Sport" version.
Although it might be in the upcoming "Sport Touring" coming up as part of the new hatchback lineup.
"Sport Touring" or "Si"???