2022 Honda Civic RS: could be our Civic Si?
Last Updated: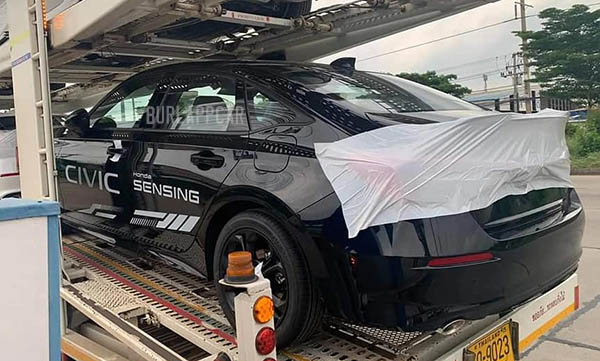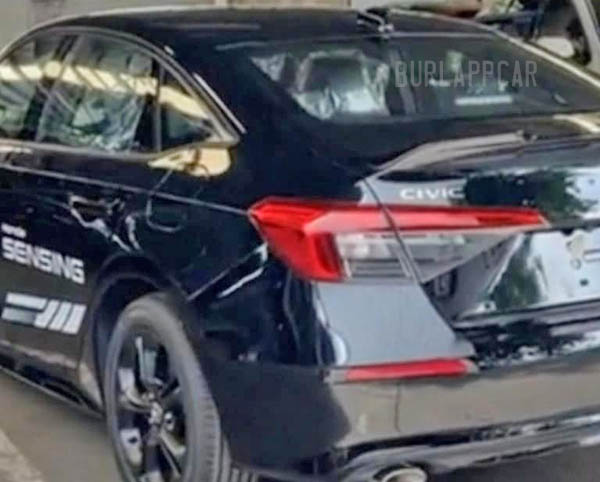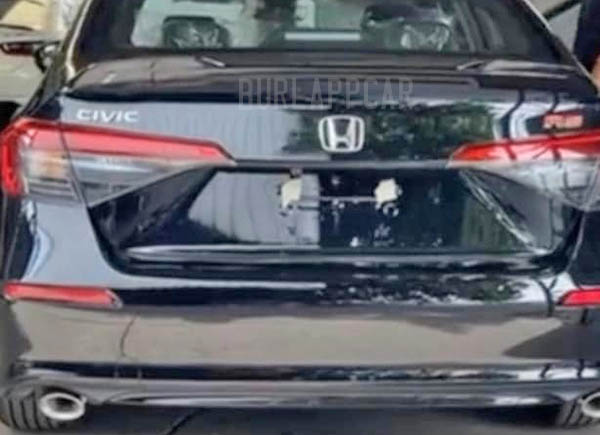 These photos are from Thailand, where Honda has previously been selling an RS version of the Civic.
It does look sportier than the "Sport" version we have here. And could be a preview of the upcoming 2022 Si model coming to the US soon.
The spoiler is much larger than the Sport, and the wheels are also different. The Si will come standard with the 1.5 Turbo engine, instead of the base 2.0 Liter in the Sport. And a 6-speed manual.
Speaking of the manual, it will also be available in at least 2 versions of the upcoming hatchback. The Sport and Sport Touring.
This is great news for the Sport since the silky smooth 2.0-liter does deserve better than the CVT…