2022 Jeep Commander: the 7 seater Compass…
Last Updated: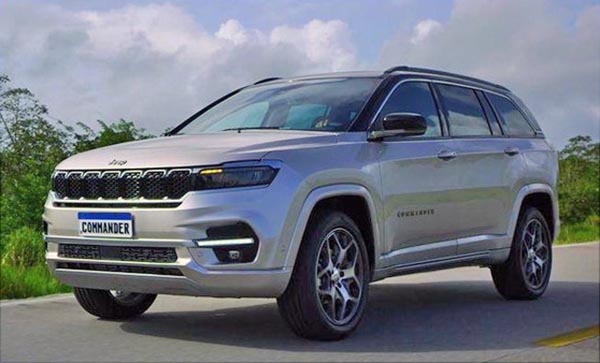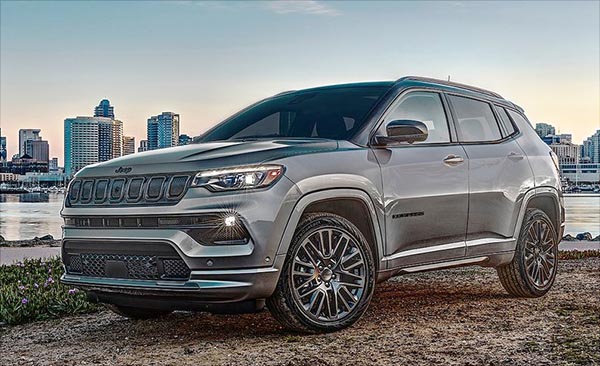 We finally get to see the real thing. The new Jeep Commander is basically a longer version of the Compass. Although the exterior seems similar but actually quite different, the Commander interior seems to be carried over from the recently revised Compass. Which is a good thing.
This is mostly for the South American market, and might actually not end up in the US.
Here is a short video where you can discover the new Commander inside and out.