2022 Lamborghini Countach: legend reborn…
Last Updated: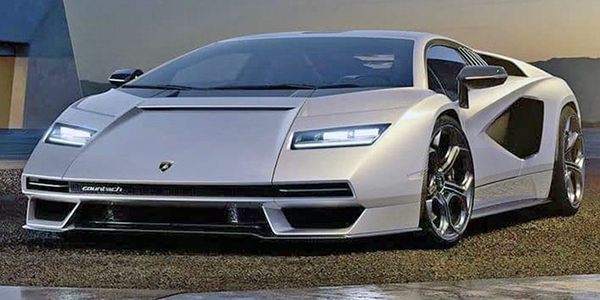 This is crazy news. I had no idea Lamborghini was actually working on anew version of the classic Countach.
And, so far, it looks great. It is rumored to be a hybrid with over 700HP. Of course. I don't really care about these crazy powerful supercars you can't really drive anywhere. But this "homage"' looks really well done. Showing how modern and futuristic that original shape was 50 years ago when the original prototype was unveiled.
More on this soon…