2022 Nissan Leaf lease deal: Whaaaa?????
Last Updated: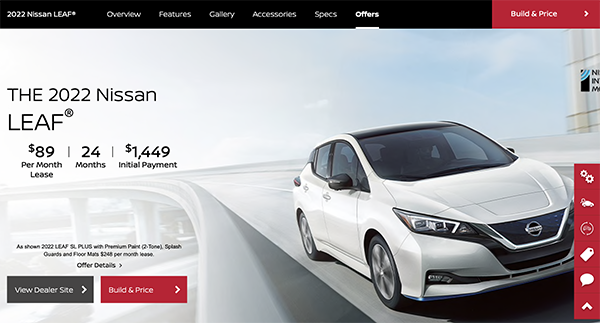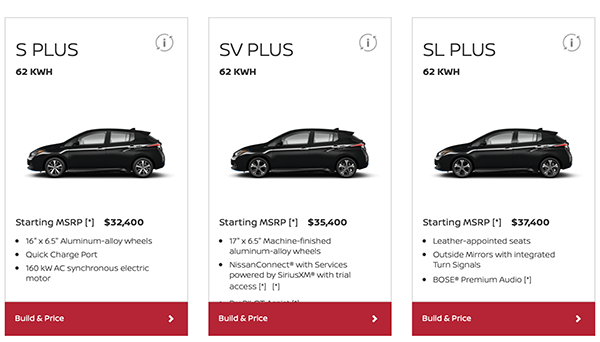 I just saw this on the Nissan website. They are advertising what looks like a "too good to be true" lease deal on the 2022 Leaf.
The Leaf just got a big price cut for 2022. Probably because of the upcoming Aryia SUV that could start at well under $40 000.
That's $89 a month for a $28 350 car. With only $1449 down.
Whether you are looking for an electric car or not, this looks to me like a fantastic deal. I drove the first-generation Leaf and it was a very decent car. Never drove the current everyone says it's even better.
And again, $89 a month. If you factor in how much you are spending on gas, in many cases, it is about $89 a month or more.
Has anyone seen this? How is it even possible?