2022 VW Jetta: unnecessary changes…
Last Updated: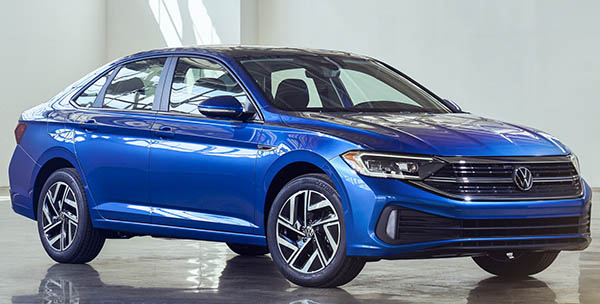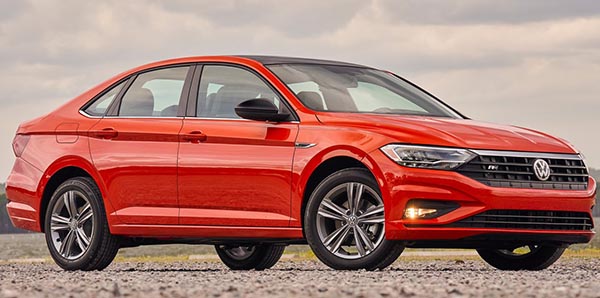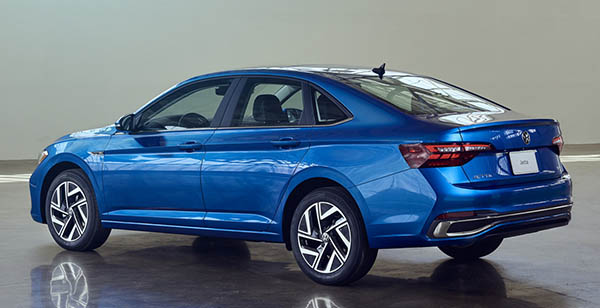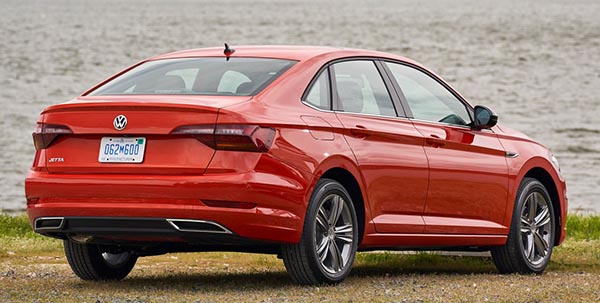 I guess VW felt the need to "change something". So the Jetta is getting a new front end for 2022.
One that is really not an improvement at all. New bumper in the rear.
The car does get a little bit more power (now at 158) thanks to the newer Taos engine. And the cool digital gauges are now standard.
I drove the current Jetta when it came out, and thought it was a very nice car. Even the basic model I had driven was very nice ANd the car was comfortable and very solid.
VW sold over 90 000 of these last year. Which is almost the same as the Nissan Sentra.
So I guess the Jetta is safe for now…