2023 Hyundai Palisade: new illustration…
Last Updated: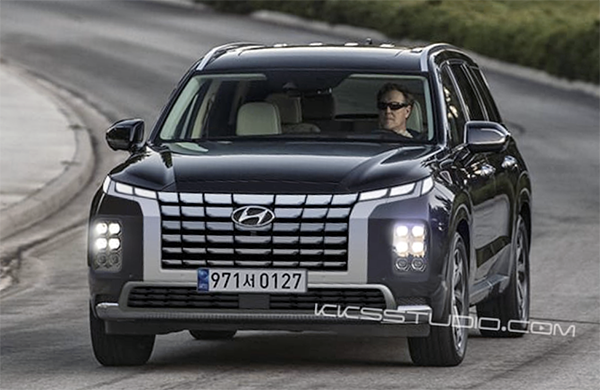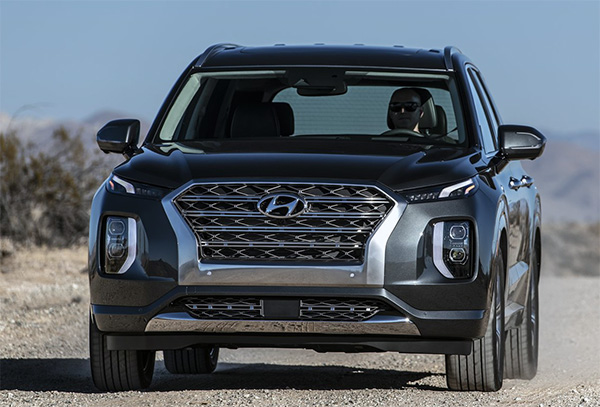 The popular Hyundai Palisade is getting a new front end (and more) for the 2023 model year.
There has already been plenty of spy shots around the web and a few illustrations. This new one makes the palisade, IMO, worse-looking than the current version. A much wider "Joker-like" grille is not really what the bog Hyundai SUV needs. Something a bit more subtle than what we have now would be great.
What do you think?