2023 Lexus LX: new spy shots…
Last Updated: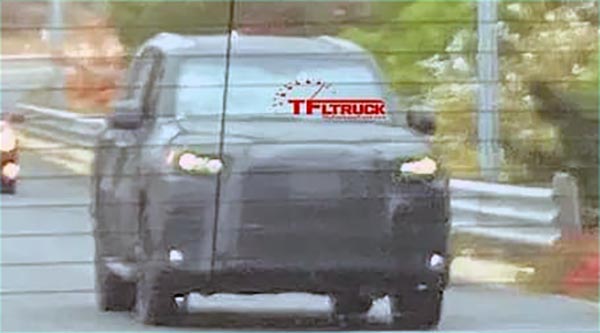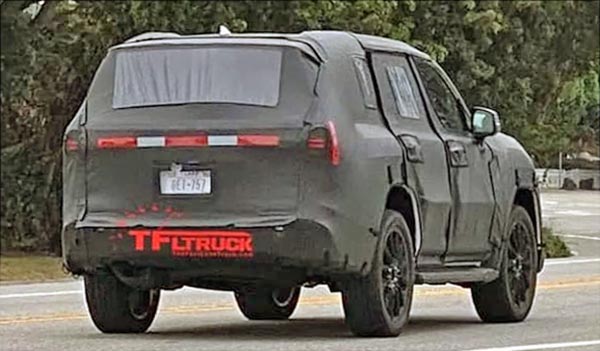 Lexus will soon have a more modern truck to compete with the Escalade, Navigator, and Grand Wagoneer. Since we have just seen an all-new Land Cruiser, its close cousin, the Lexus LX is on its way.
And probably still looking like it came from the '90s. I mean, looks at these proportions. This is just a pure truck for people who want a real truck. To drive kids to their expensive school and cruise down Rodeo drive.
It doesn't have to look good. Just be as big as possible and "look" expensive.