2023 Subaru Solterra: new teasers…
Last Updated: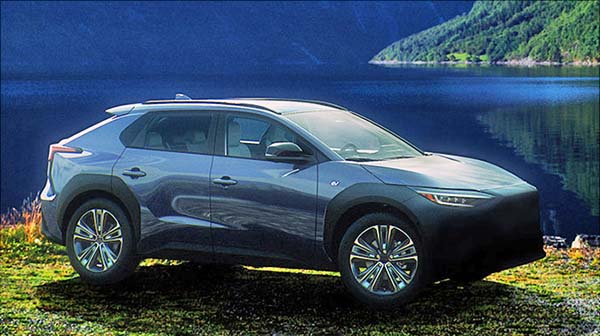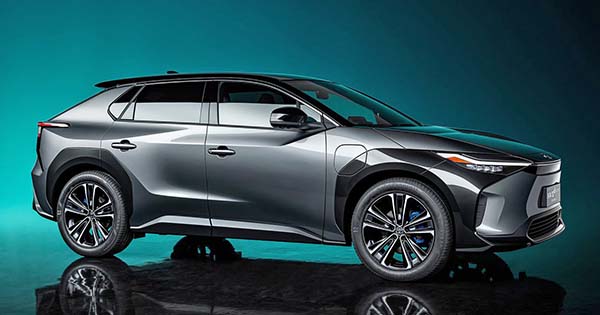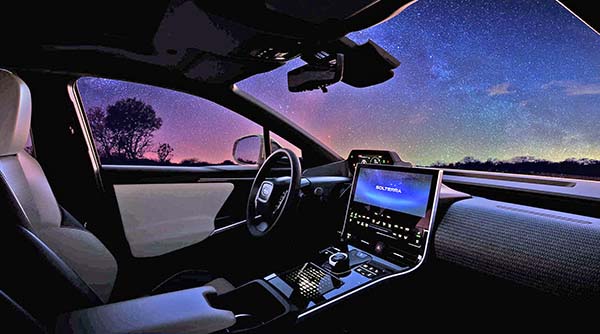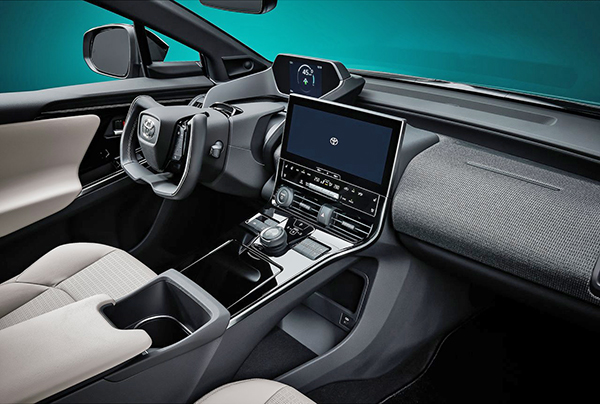 As you can see, the upcoming Subaru Solterra EV will be the exact same car as the Toyota version.
Toyota has only shown us a "concept" version so far, called the "BZ4X".
While the Subaru teasers seem to show their production model.
Outside, the main differences between the concept and production versions seem to be the plastic cladding. Which is the usual matt finish on the production car.
And unfortunately, that rear side window has been replaced by a piece of matt plastic (Although it could have also been a glossy finished plastic on the concept, and not an actual window)
Inside, the stupid Yoke steering from the concept has of course been replaced by a real steering wheel.
Otherwise, it's exactly the same.
I am glad to see Subaru coming up with a new EV. But it would have been nice to see an original design. (At least pretend!)
Not sure how that works for the Toyota GT86/Subaru BRZ… They seem to sell equally poorly at around 2200 units a year each.
Again, I am sure the new EV will be fine. And a great competition to the VW ID.4. It also looks nicer than a RAV-4 or a Forester (which isn't hard to do). But I really wished Subaru had spent a bit of money to at least make it look like a Subaru…
This is just shockingly lazy…