2025 Bentley EV sedan: new illustration…
Last Updated: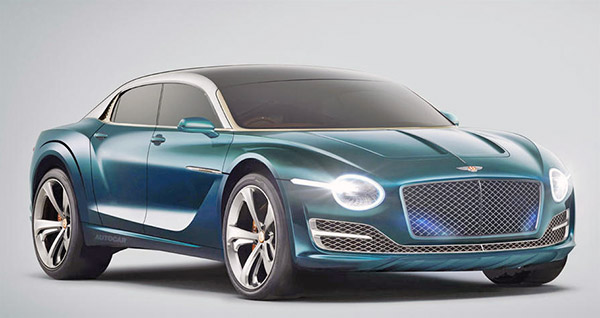 2025 is pretty far. So who knows by that time what an all-new Bentley would look like. It could actually even be a Flying Spur replacement?
No matter what they call it, the new model will be based on a new platform from Audi.
There is also a rumor about the Bently EV being an SUV and not a sedan as pictured above.
The platform is also rumored to be used by Porsche. So every expensive VW brand will get one.
So far, the only electrified Bentleys available are the Bentayga PHEV and the new Flying Spur PHEV. These only deliver about 25 miles of EV power. Which is a bit sad. As a reminder, Bentley will be an EV brand only by 2030. Or only 9 years away…