New spy shot: 22 Integra?
Last Updated: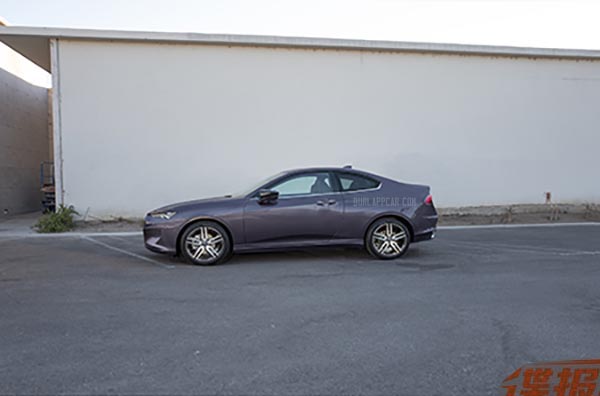 Sorry for the poor quality of the pic.
I am not sure what it is but the only upcoming 2 door model I can think of is the new 2022 Acura Integra. Unless this is a cleverly camouflaged mule for a sedan.
The ILX sedan was basically a fancy Civic from a few generations ago. The new Integra will probably be based on the all-new 2022 Civic. Which would make more sense than shrinking the TLX's platform.
It also would mean an affordable coupe, which is exactly what an Integra is supposed to be.
No matter what this is, it is pretty exciting to see Acura, not only reviving their small coupe but also using their old names. It is obvious the TLX should have been the new "Legend". I guess it's too late for that.
At least, the "Integra" will live on…
(Thanks to a reader for the photo)