2022 Honda Civic Hatchback: official pricing…
Last Updated: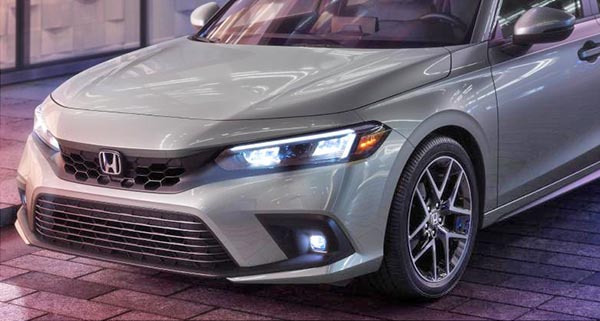 Honda just announced the official pricing for the new 2022 Civic Hatchback.
Which is basically around $1200 more than the sedan.
Oddly enough, the "regular" EX version is not available with the hatch. And the Touring is now called Sport Touring. Honda also mentions a "sportier character" for the hatchback. Not sure if that means different suspension settings or not.
As I mentioned earlier, I was a bit disappointed by the 2.0 Liter sedan I drove a few weeks ago.
The hatchback is also available with a 6-speed manual, which should help the 2.0 Liter-based engine a lot.
But road noise was a problem as well…
I am getting the Touring version of the sedan to drive next month. I am hoping the more luxurious version has a quieter ride. And I am sure the CVT will behave much better with the turbo engine. (As it did in the previous generation)