2022 Hyundai Casper: interior pix!
Last Updated: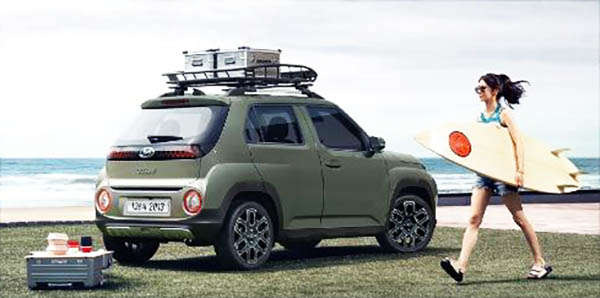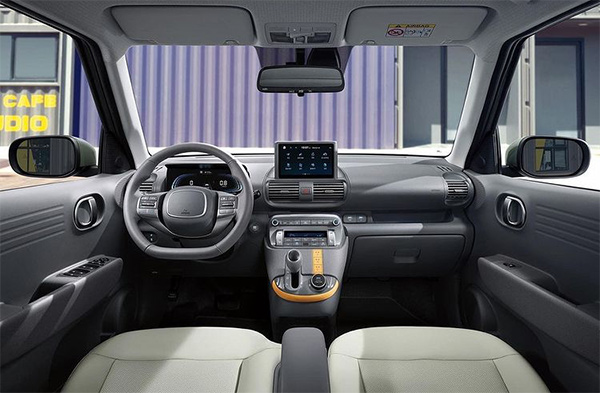 We finally get to see some photos of the new Hyundai Casper's interior.
And it is almost as cute as the exterior. It also seems very versatile, considering how tiny the Casper is. (About a foot shorter than a Miata).
The folding front seats should be standard in more models. The whole interior shows how a tiny, inexpensive car can still have an interesting design, in and out.
An EV version is also planned for next year.