2022 Hyundai Casper: one cute little thing…
Last Updated: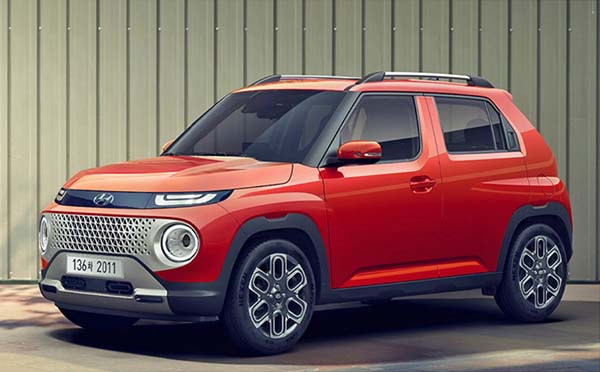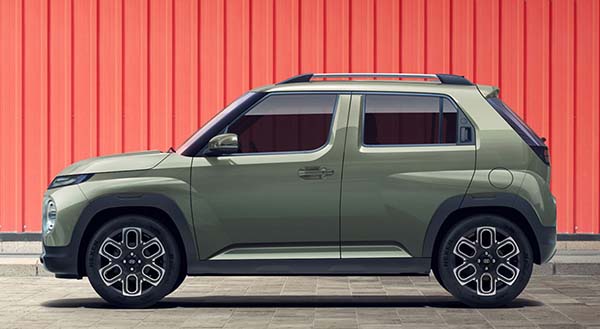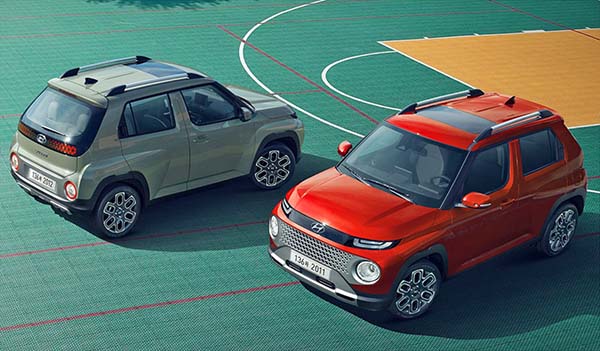 One design department that is NOT on Auto-Pilot is Hyundai. They have been coming out with tons of original designs. Some end up a bit weird, but at least they are really trying something new most of the time.
Case and point: this new little Hyundai Casper.
Proving that a super cheap model doesn't have to look like crap. Based on the Kia Picanto. At about 15 inches shorter than the Hyundai Venue, the Casper is really tiny.
An EV version is even expected for 2023!
No interior shots or official specs yet. But it is safe to say it won't make it over here.
Which is a bit too bad…