2022 Integra: the Chinese version…
Last Updated: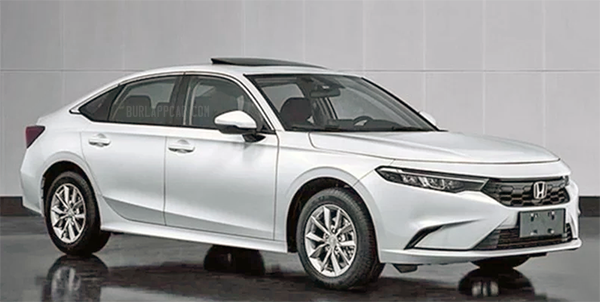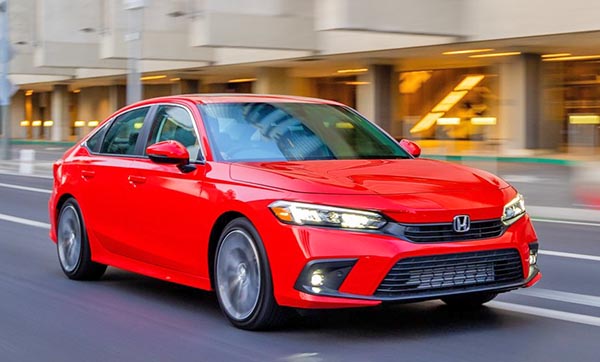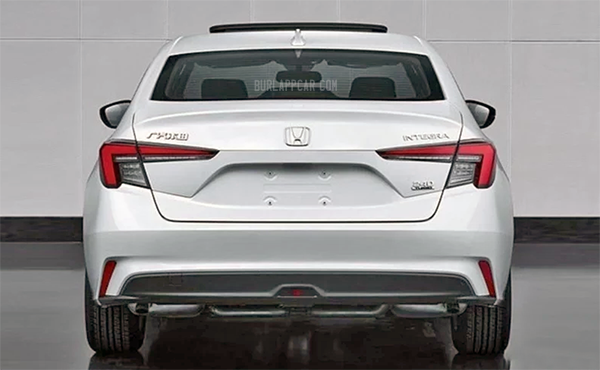 As you can see, this is not the upcoming Acura Integra. It looks like Honda is just using the name "Integra" for its 4 door Civic in China.
The car is basically the same as our Civic sedan, except for a redesigned front end.
Which, I think, actually looks a bit cleaner and more modern. There is less of that crappy black plastic trim. The headlights are thinner. I wonder if this could be the mid-cycle facelift version we'll be getting over here in a couple of years.
Although Honda wouldn't reveal that so early…
Which one do you prefer?
US Civic Sedan or Chinese Integra?