2022 VW Tiguan: US Vs. China…
Last Updated: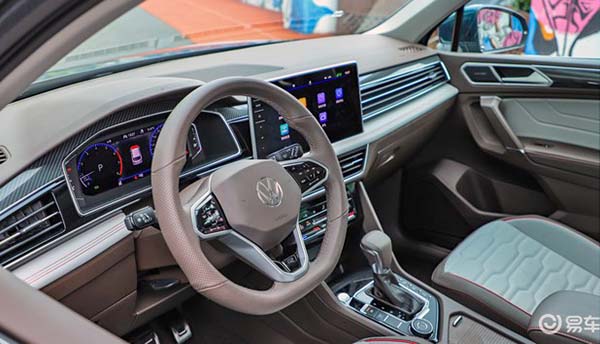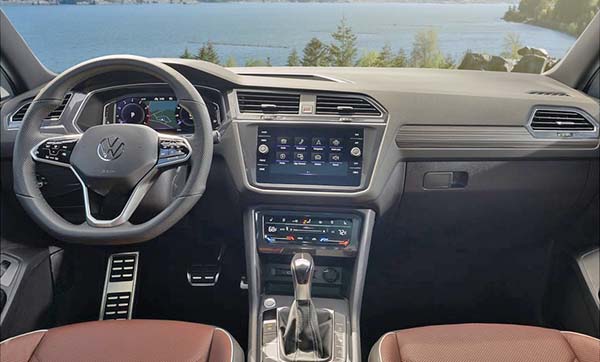 The VW Tiguan received a few (small) modifications for the 2022 model year. Previously in Europe and now in the US for 2022.
But it looks like the Chinese market version got an all-new dashboard the rest of the world didn't get (As mentioned a while ago)
The top part of the dash seems the same, as well as most of the console (although the shifter designs are different)
The Chinese market tablet looks very generic. And like most tablets, it looks rather cheap and almost aftermarket. While the US interior is really nothing to talk about, at least the screen is integrated into the rest of the dash.
Which one do you think is better?