2022/23 BMW X1: the usual…
Last Updated: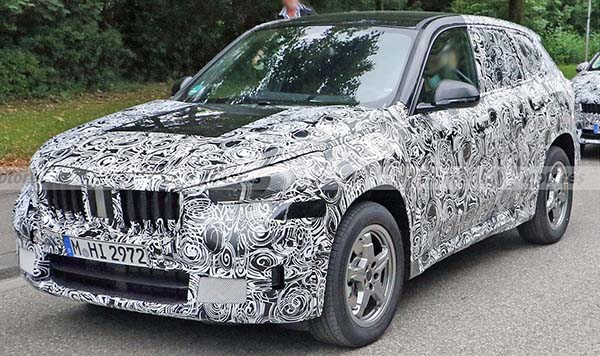 The next-generation BMW X1 will follow what has become the usual course for BMW.
Which usually includes a very similar design as the previous generation. A larger grille (Usually as big as it can be). More chrome.
And inside, that same double screen panel they will now be using on everything.
A design department on Auto-Pilot…