2022/23 Lexus LX: new illustrations…
Last Updated: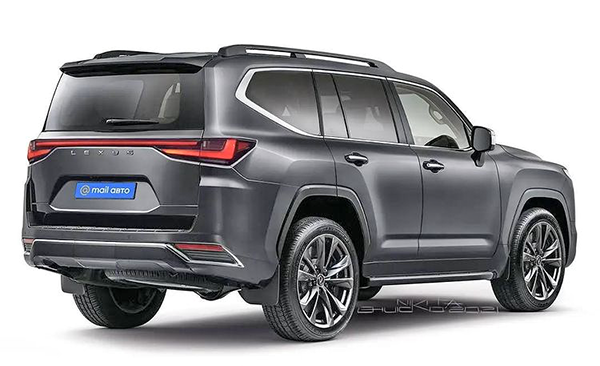 Just when you thought the Lexus LX couldn't get uglier, here we go!
These illustrations show what would happen if Lexus designers all got high and drunk while designing the next-generation LX SUV. Let's hope they took a break, and the real thing looks a bit better.
The new LX will, as usual, be based on the Toyota Land Cruiser. The all-new generation Land Cruiser, released a little while ago overseas will not be sold in the US.