2023 Acura Integra: new spy shot…
Last Updated: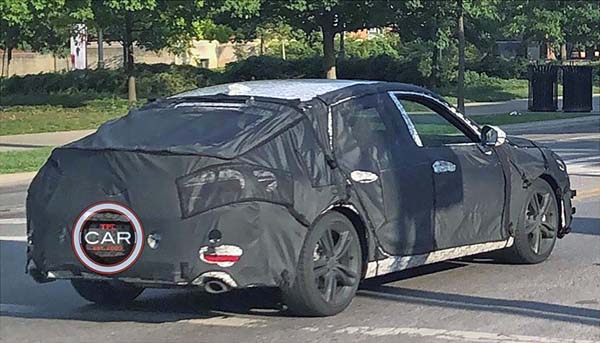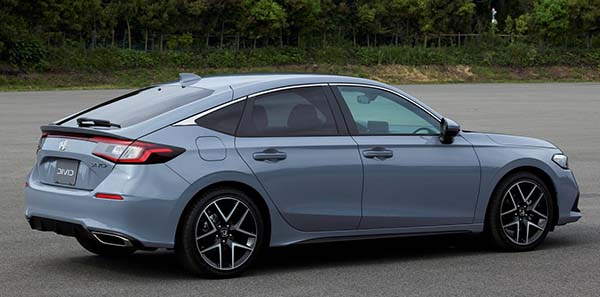 Since this was apparently caught around Columbus Ohio, this could be the all-new 2023 Acura Integra.
From what we can see here, it is basically a 4 door hatchback model based on the new Honda Civic. Which is what the old Integras were in the first place. Although, in "the old days", the Civic hatch was mostly a 2 door car. Which made the Integra a more unique model by offering 4 doors with a hatch.
The current generation Civic is soon to be available as a 4 door hatchback. And its' shape seems quite similar to the prototype above. Actually so similar, that the spy shot could actually show us the upcoming Civic Si, and not the Integra.
Could the new Integra look that much like the Civic Hatchback? Let's hope not. Let's hope Acura puts some effort in the Integra and doesn't go the easy way by just redesigning the front and rear ends of a Civic.
You can read more about the photo above HERE.
Thanks to a reader for the link!