2023 Ford Explorer: mid-cycle facelift coming up…
Last Updated: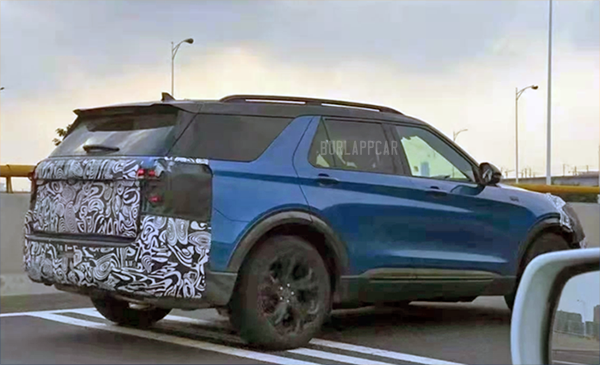 It's about that time. The Ford Explorer will be getting a few changes for the 2023 model year. Which means, in a few months.
Let's hope a new dashboard is also part of the refresh. As the current one looks quite messy. With over 226 000 of them sold last year alone, the current generation seems to be quite popular. (Even though we never really hear of it anymore).