2023 Honda CR-V: new illustration…
Last Updated: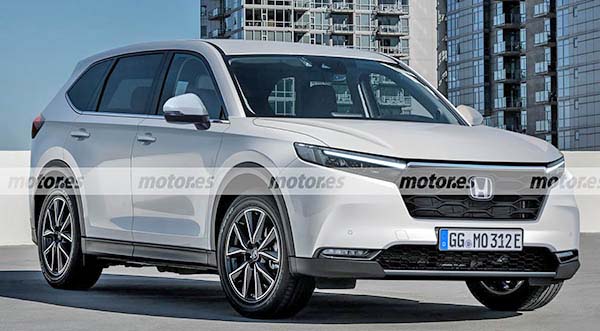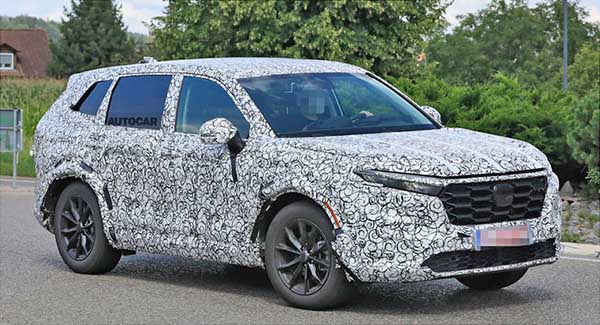 The new illustration above looks pretty close to the various spy shots we have already seen of the 2023 Honda CR-V.
Which is basically a cleaner version of the current design. With a lot less personality.
Similar to what they have done with the 2022 Civic.
The next-generation Pilot will probably follow the same trend. Looking like a big 2023 CR-V.
Since most manufacturers aren't spending that much R_D on ICE vehicles these days, (Except for Mazda) expect a tweaked version of the current platform. And the good old 1.5 Liter Turbo/CVT combo to return.
This basically looks like the opposite of the new Hyundai Tucson. While the Hyundai really tries to stand out and be original, this tries very very hard to be 100% invisible. Which, I guess, is what many people want…