2023 Kia EV4: new illustration…
Last Updated: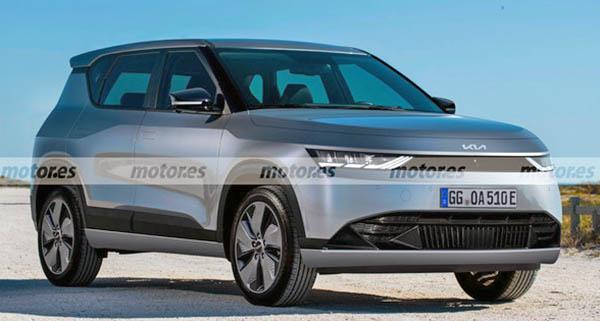 It seems Kia is on track to introduce a smaller electric model by the end of next year. Called the EV4.
It is scheduled to be introduced after the planned "large EV SUV". The EV4 will be based on the same E-GMP platform as the EV6 and Ioniq 5, but will be smaller. The illustration above shows something that looks a lot like the current Kia Soul. Since it is based on that EV platform it will not be an electric version of the next Soul. But I wonder if, by 2023, the new EV4 could actually be replacing the Kia Soul…
EVs are starting their unstoppable take over the car market. And it seems to be happening quicker than previously expected.