2023 Mercedes CLE: another 4 door "coupe"…
Last Updated: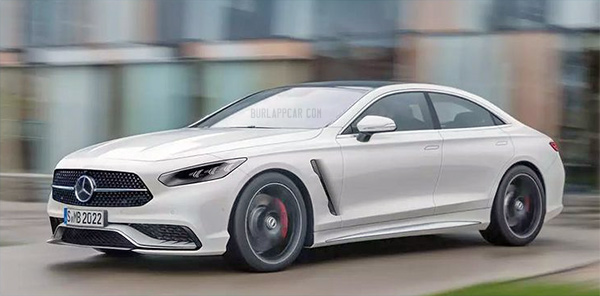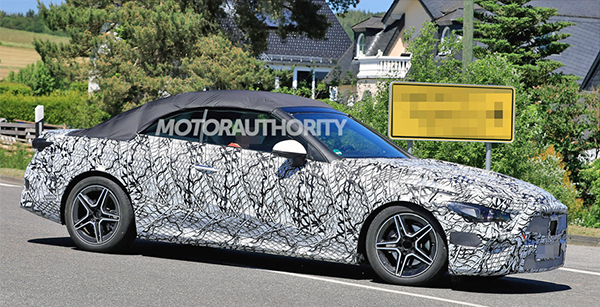 The illustration above is obviously inspired by the spy shots we saw last June (bottom pic).
As rumored, Mercedes will probably not come up with a coupe and convertible version of the new C-Class. Instead, they will have yet another 4 door "coupe. The new model will be sandwiched between the CLA and CLS. Which will allow them to claim they still, somehow, offer a coupe version of the C-Class. But the convertible is probably gone. Despite the clever camouflage used in prototypes.
(Thanks to a reader for the pic!)