2023 Mercedes EQE: the smaller one…
Last Updated: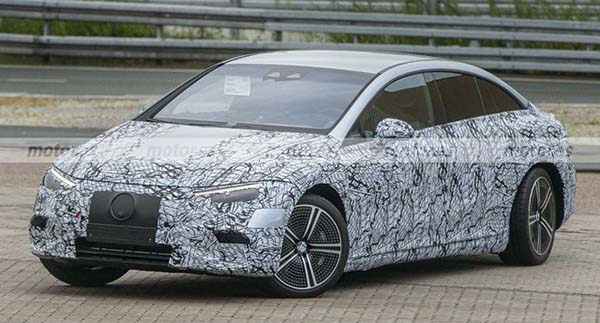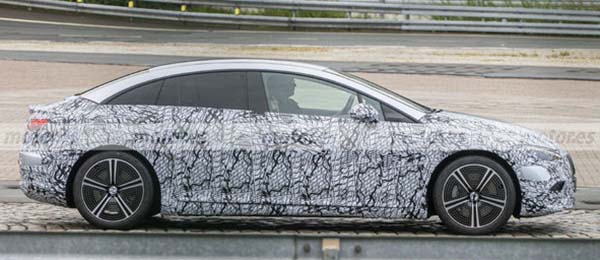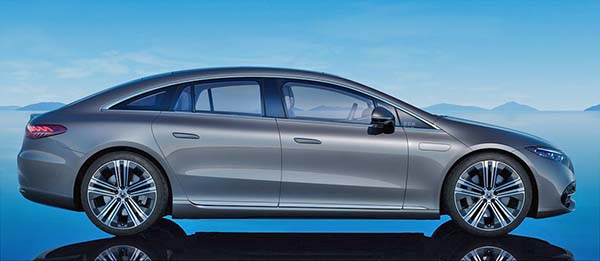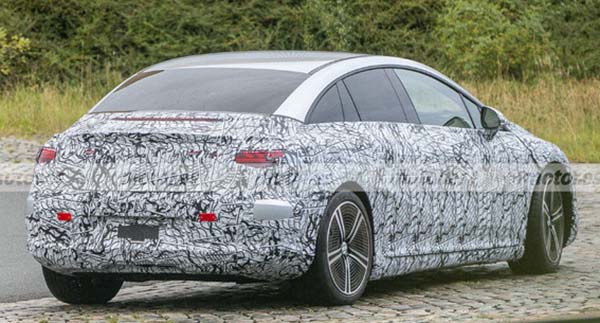 So far, the upcoming Mercedes EQE sedan is on track to look a lot like its larger sibling, the EQS.
(We already know the interior is practically lifted from the EQS.)
As you can see above, the profiles are also very, very similar. Although it seems the smaller EQE will have a trunk instead of a proper hatchback like the EQS.
Which would be a shame. I guess Mercedes really want to "copy" Tesla by having their larger sedan with a hatch and a small trunk opening in their smaller model.
Stupid…
The top photo shows the 4 wheel steering system will also be available on the EQS.
I guess the main differences will be size and price. Since they already seem to be so similar.