2023 Mercedes EQE: more teasers…
Last Updated: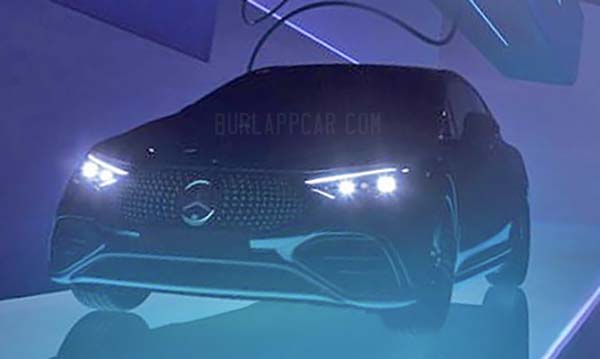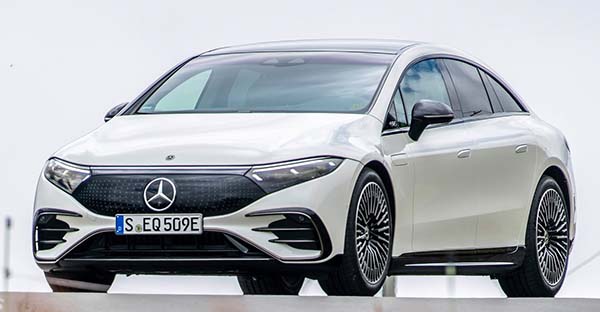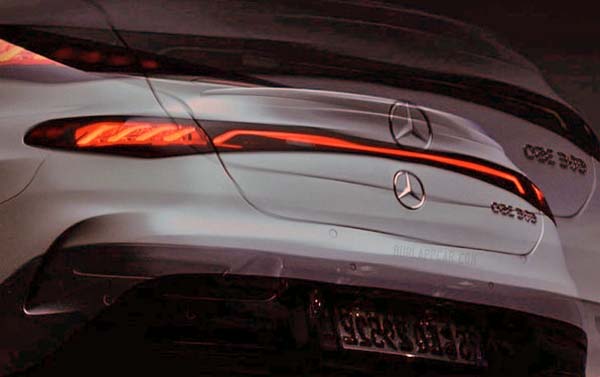 These new teasers show, again, how similar the new Mercedes EQE will be to the recently introduced larger EQS.
To most people, these cars will basically look the same. Only owners and Mercedes fans will really be able to tell the difference in real life.
And, again, interiors are basically the same too.
Mercedes has not announced US pricing for the EQS yet. But it is expected to start at around $100 000.
Which means this smaller model won't really start at under $60 000 or $70 000. This is, after all, a Mercedes.
That will put it way above the Tesla Model 3. Which still starts at around $41 000.
Things are much tougher for the larger Model S. Since Crazy Elon has bumped the price multiple times in the past few months. It now starts at $90 000. Which could be dangerously close to the EQS. And is more than the new Lucid Air.