2023/24 Maserati Quattroporte: new illustration…
Last Updated: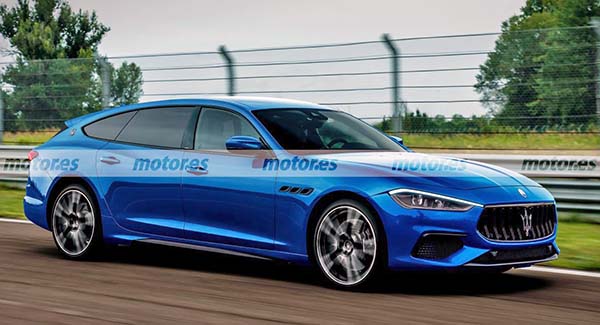 Who knows if this is close to reality or not. But it shows a next-generation Maserati Quattroporte morphing into a luxury hatchback competing with the Porsche Panamera.
I guess why not. Although I am really not sure Maserati would make such a drastic change to their famous sedan…
What do you think?