All-new Dodge Journey: new spy shots and teaser…
Last Updated: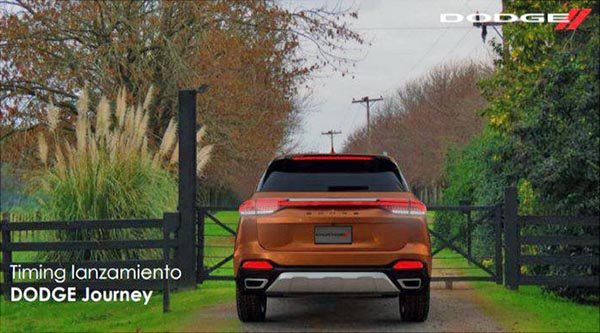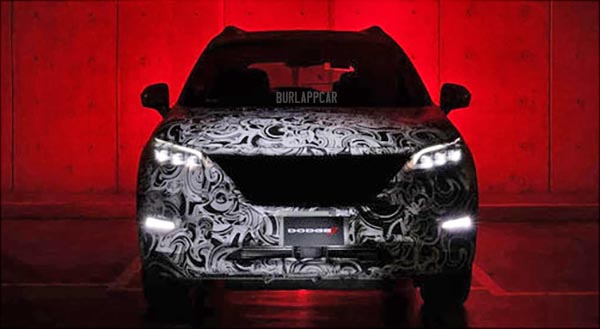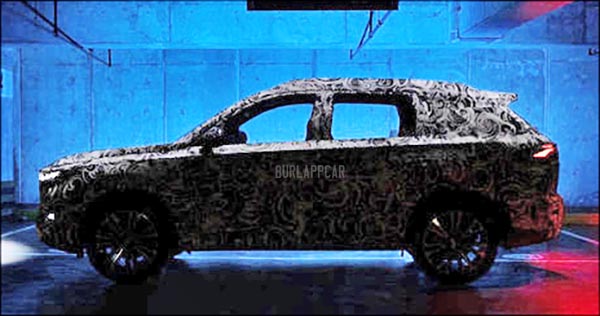 While there have been recent talks and rumors about a small Dodge Hornet crossover (Including a PHEV model), I hadn't heard of a new Dodge Journey. At least not that early. Not before the Hornet.
So these are really surprising to me.
Especially the first picture, showing the finished model.
Maybe it is a European model only?
Or something for South America?
No matter what, it is nice to see something new with a Dodge logo on it. It's been a while…