All-new Mercedes AMG SL: new pix…
Last Updated: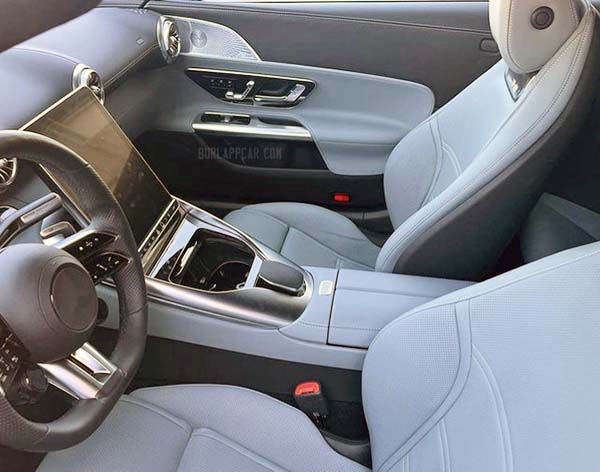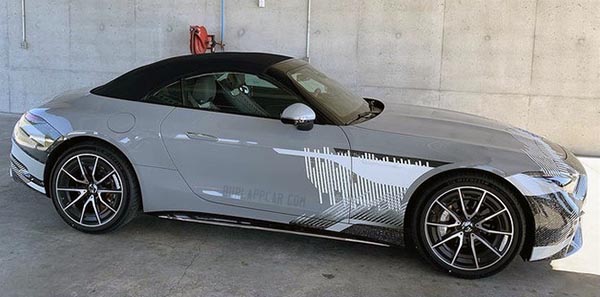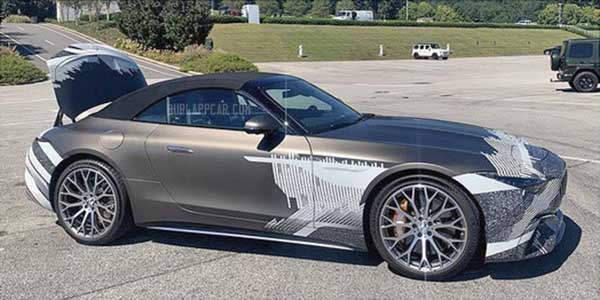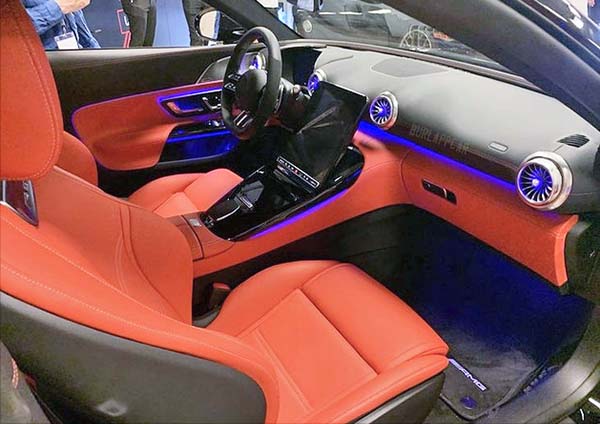 Nothing really original in the new Mercedes SL. Which actually looks like a blend of every current Mercedes interiors. But somehow, I think it works. (And basically, the SL's interior has always followed other Mercedes designs)
It looks expensive, yet stays pretty simple. I think it really feels like a 21st century SL. At least so far…
More news and photos in just a few days.