Genesis GV60: new photos…
Last Updated: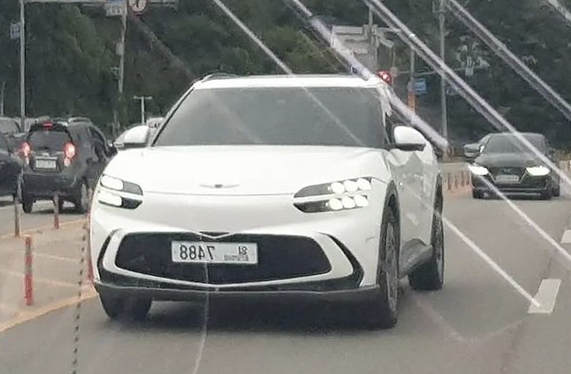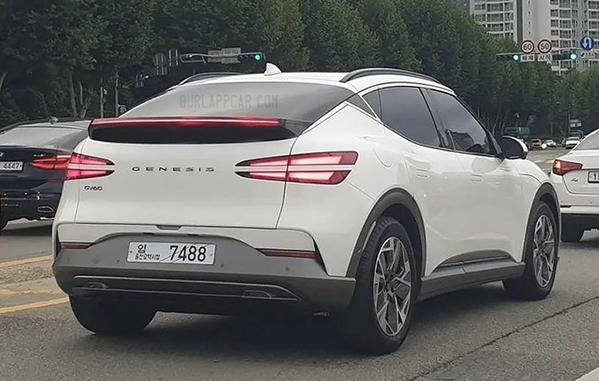 The new Genesis GV60 doesn't seem as weird as a few weeks ago when it was introduced with a neon green color.
But it is still a bit hard to get used to.
It seems to be trying too hard. The front end is a bit weird, with that black trim around the lower "grille". But it is actually a bit similar to the Mustang Mach-e.
Is anyone getting used to it yet?