New Honda teaser: which one?
Last Updated: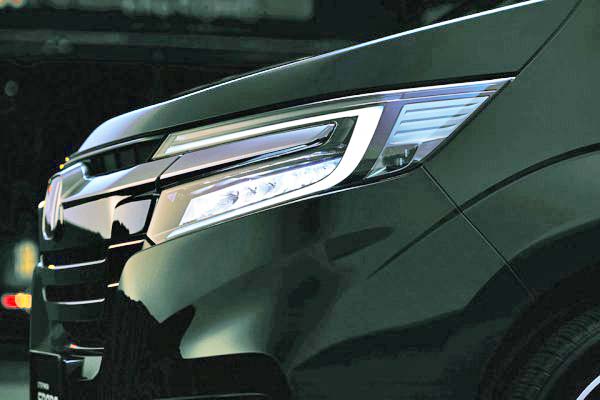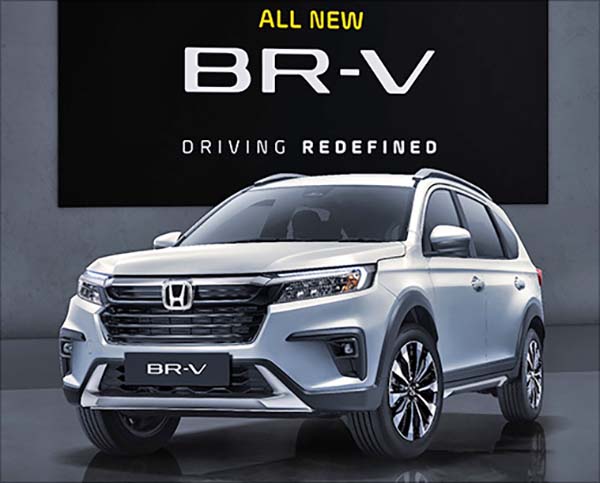 The photo on top seems to be a teaser for a new Honda model. Is it?
If so, which one?
It doesn't look like the new BR-V for Indonesia (bottom pic). From the sharp angle of the hood, it could be one of these tiny Kei cars for the Japanese market. "Maybe a new "Box")
What do you think this is?