2022 Acura Integra: new illustrations…
Last Updated: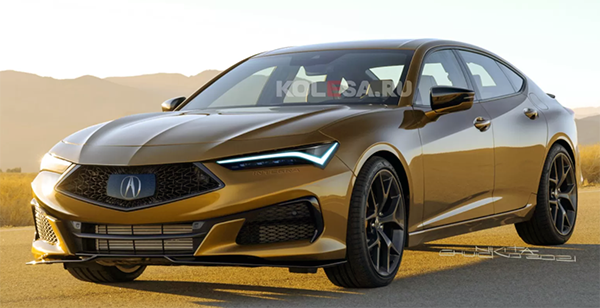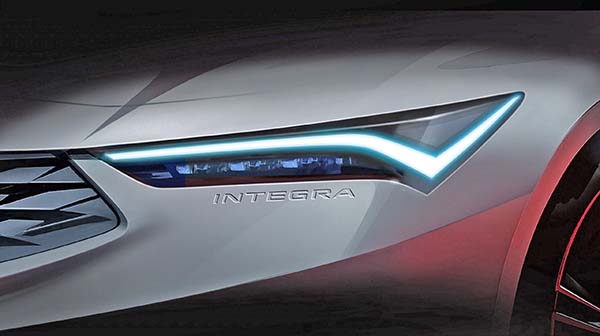 I just hope these are wrong.
We have seen 2 teasers of the 2022 Acura Integra. While the rear end of the illustrations matches the second teaser we saw a few days ago, the front end is already wrong from what we have already seen.
Since these are obviously based on the Acura TLX, the proportions are off as well.
The new Integra is based on the 2022 Civic and will probably not be as aggressive as this. With a nicer and simpler design. Following Honda's current trend.
And we have already seen the wheels from the teaser on the Chinese market Honda Integra (
HERE
)
So far, the official teasers look better than all the illustrations I have seen, which is great news…