2022 Buick Envision: test drive coming up…
Last Updated: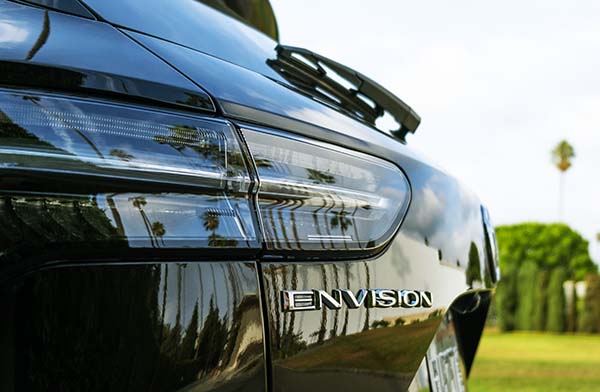 I am spending the week driving the 2022 Buick Envision Avenir.
A very good-looking SUV competing in a very busy segment.
So far so good. There is a lot to like here. As usual, I will answer any questions you might have.