2022 Ford Ranger: new teasers…
Last Updated: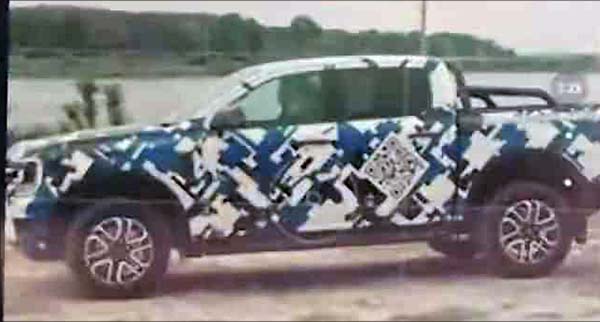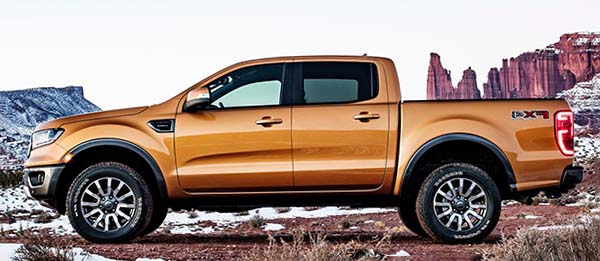 Apparently, there is an all-new generation Ford Ranger around the corner.
But I have a hard time believing it. The current generation has been around since 2011. Although it has only been on sale in the US for around 3 years.
The teasers above are supposed to give us a preview of the new model for overseas. (apparently, the US will have to wait a year or two for this "new" Ranger)
But when compared to the current model, it looks almost exactly the same.
This just looks like another facelift, with only new front and rear ends. (The fenders on the orange truck are probably specific to the US FX4 version anyway)
The current generation has had 2 "mid-cycle" refreshes, in 2015 and 2019.
From these photos at least, it looks like a 3rd one is on its way…