2022 Lexus/Toyota truck grilles: WTF?
Last Updated: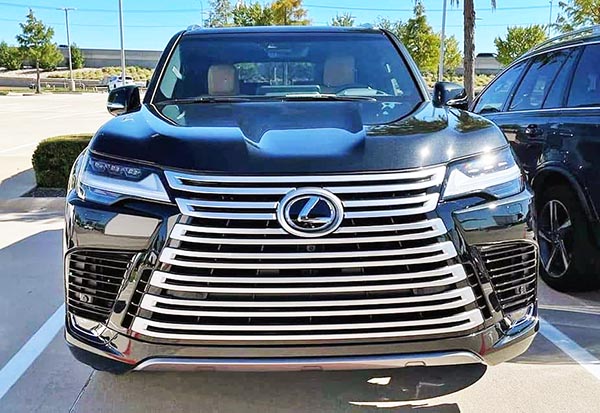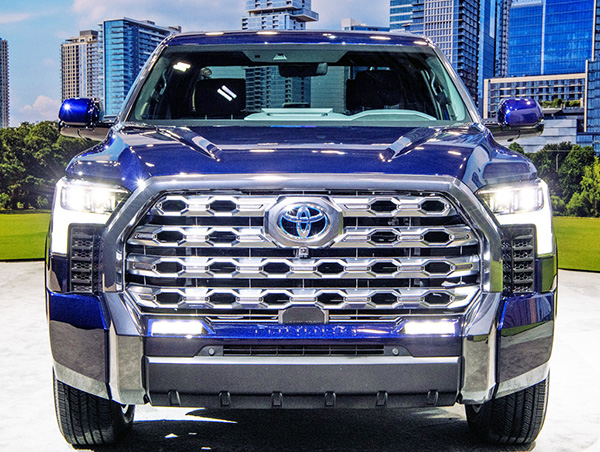 Just as a quick reminder. This is what Lexus and Toyota are designing for 2022.
I mean, there are not the only ones for sure. Just look at GMC. Still, this is just a weird trend that will probably be seen as insanity in the near future.
Does anyone actually like this? (Just wondering)