2022 Range Rover: first photos of the real thing…
Last Updated: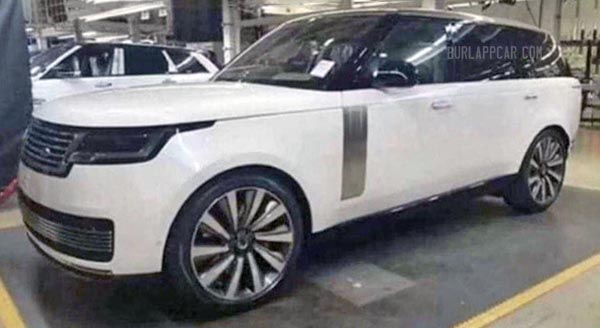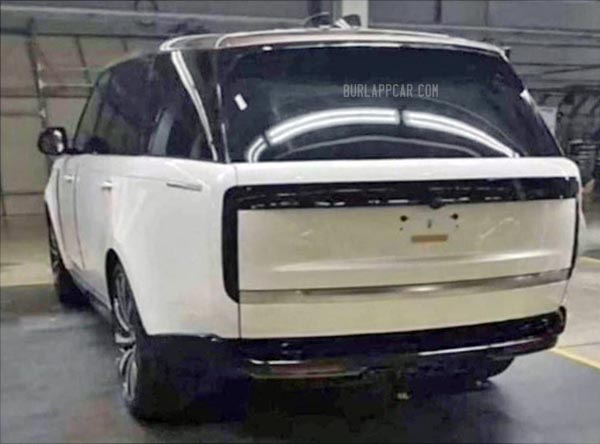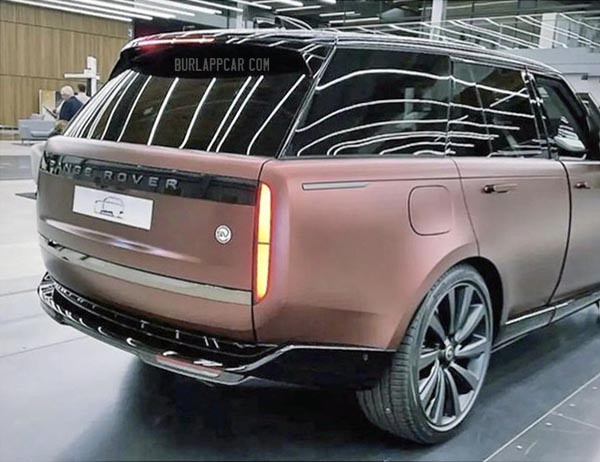 Familiar? Yes.
Weird? Yes.
Futuristic and conservative at the same time? Yes.
These are bad grainy photos, but the new Range Rover will be quite something. Maybe controversial. Blending very classic design cues with a futuristic-looking rear end.
At least it is very clean and simple.
Quite the opposite of the messy Lexus LX600 we saw just a few days ago.
More on this very soon, including much better pix and interior.